ABOUTS US
Hey, We are Lessos EBike!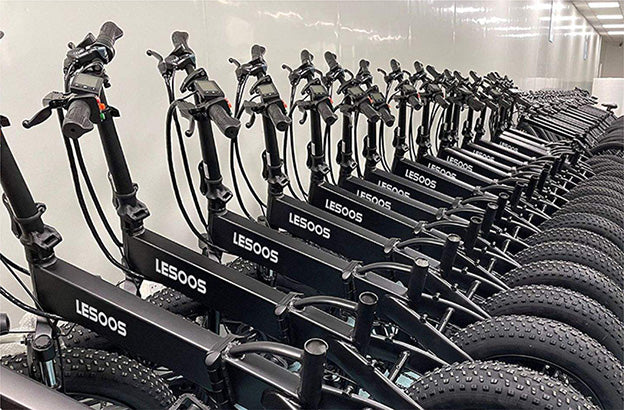 Lesoos.ebike - Everyone should experience the freedom of riding happy.
Our factory is established in 2008, we have been in the Electric bicycle manufacturing industry for over 10 years, aim to provide widely accessible and affordable electric transportation to people across the globe.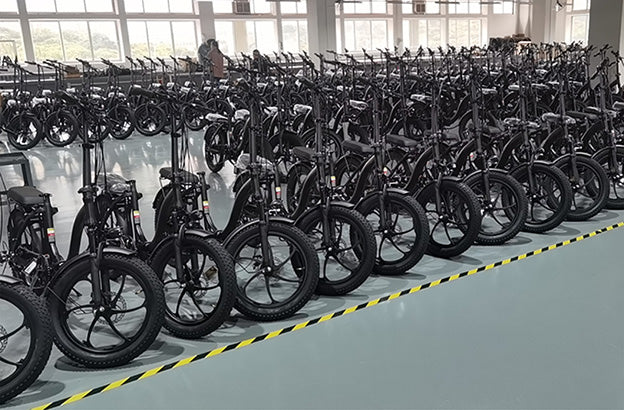 In 2021, Lesoos.ebike started their own brand, look forward to bring the charm and convenience of Ebike to more and more people. As a professional Electric bicycle manufacturer, Lesoos.ebike always knows what is best for you, we are fully committed to creating the most cost-effective bicycle in the industry, combine the most affordable price with the best quality and riding experiences, making the riding process full of fun. By providing high cost-effective e-bikes for our customers, to enable everyone to ride a better electric bike - Having Fun Riding.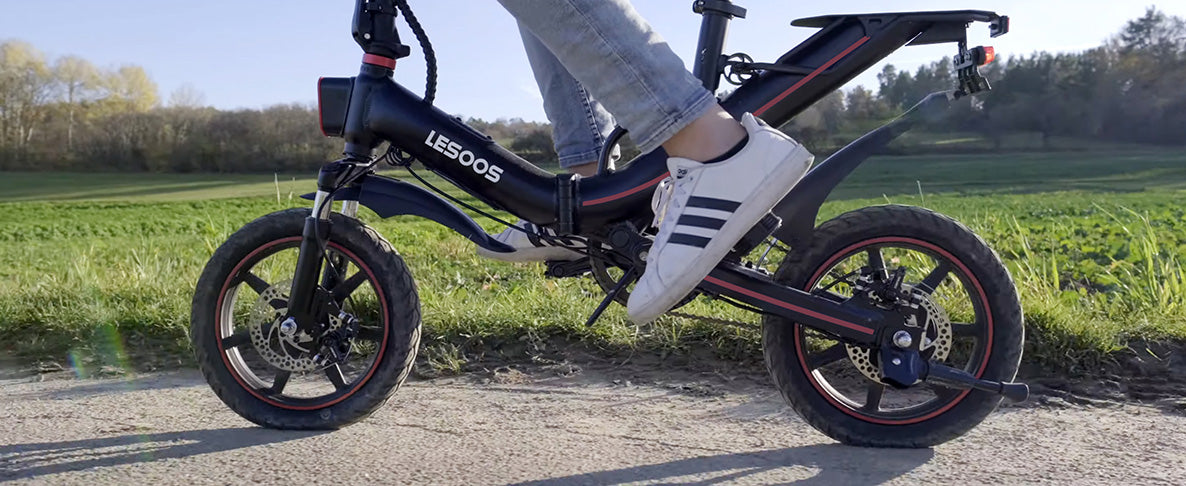 Lesoos.ebike is for anyone with an adventurous spirit and a love of fun. Right now, we have two successful series, Fat Sky and Power Sky, that gained a great reputation among our customers all over the world.
Join us on a journey of innovation, to experience The Fast and the Furious and enjoy a much powerful, energy-saving, and exciting riding with Lesoos.ebike. We together to create a sustainable future.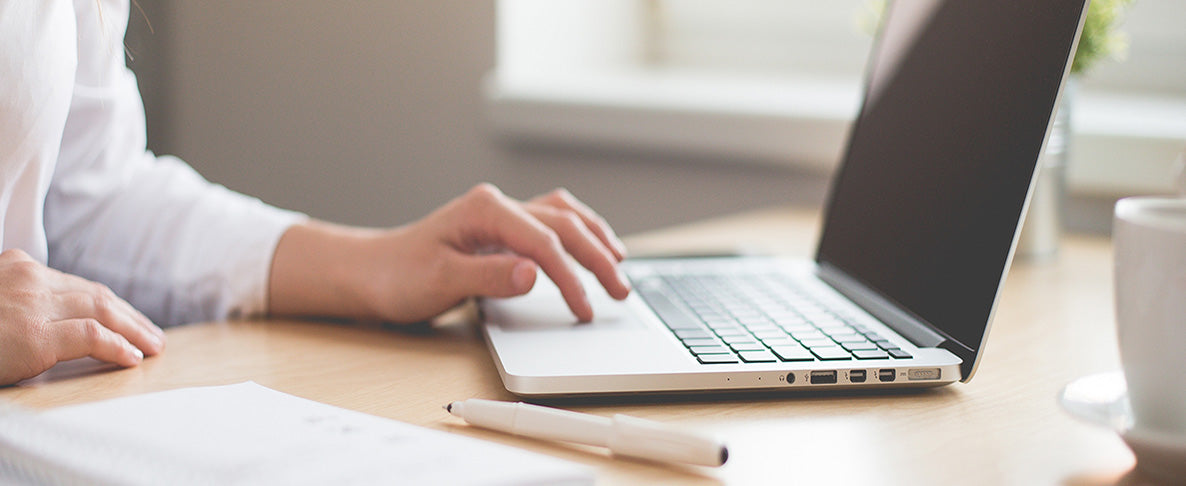 Contact us: Order/Product Help: sale@lesoosebike.com
Address: Room 107, Building A, Chuangye No.1 Building, No. 43, Yanshan Road,Longhua District, Shenzhen
Web: Global: https://www.lesoosebike.com/